Skirts
Schools are increasingly offering skirts that meet their uniform code of practice. We have 23 different styles of skirts that are all suitable for schoolwear.
Our long lasting performance range of Skirts are made from UK woven, low-pill polyester or poly/viscose twill (Plain or Tartan).
All our pleated skirts are Perma-pleated so the pleats will not fall out during use.
Badges embroidered directly onto the garment during manufacture if required. Tax tabs can be added to any seam.
Elasticated tunnel adjusters can be added to the waistband.
Available in any length and waist size.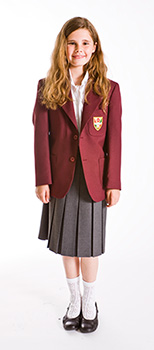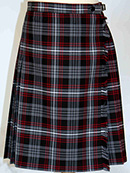 Call us on 01423 866906 to find out more about our Skirts
or